Registrar Transfer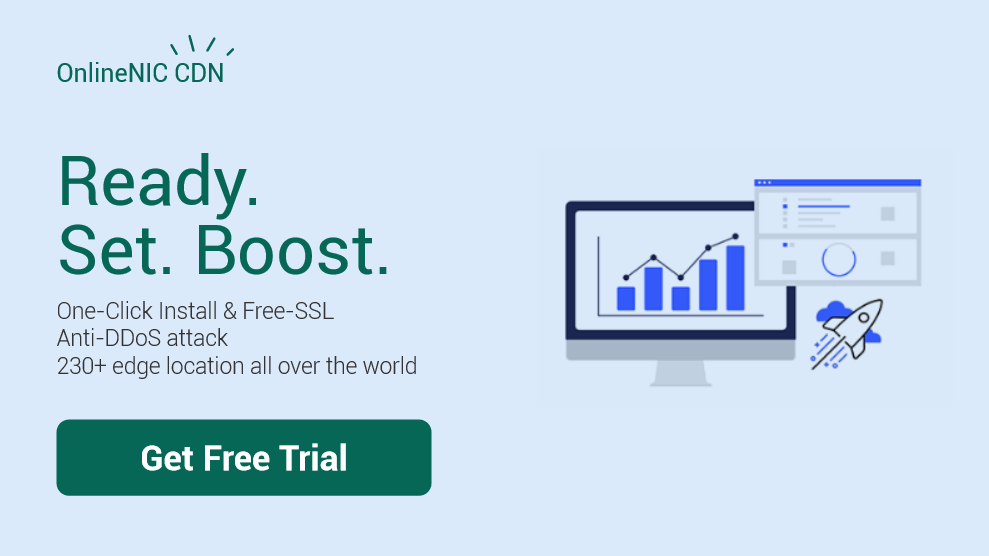 Note
Please make sure domain name is eligible for transfer. To check the circumstance that the current registrar may deny a transfer, please click here.
Our system sends the transfer confirmation email to the Registered Name Holder or the Administrative Contact list in domain name鈥檚 whois.
Please contact our live support if you need assistance.
Unless otherwise specified below, please choose the right port to initiate transfer:
| TLD | Note | Initiate Transfer |
| --- | --- | --- |
| TLDs | gTLDS, new gTLDS, Sponsored TLDS, other CCTLDS | Click here |
| MLDS(.com/.net/.org/.biz) | International domains of local languages, for example, 銉曘偊銈ゃ偤.com | Click here |
| EU | Auth code is necessary | Click here |
| .cc / .tv/ .tw/ .uk/ .cn | Please contact our support for transfer | |