You are here:
Others
>> Support Center
OnlineNIC Support Center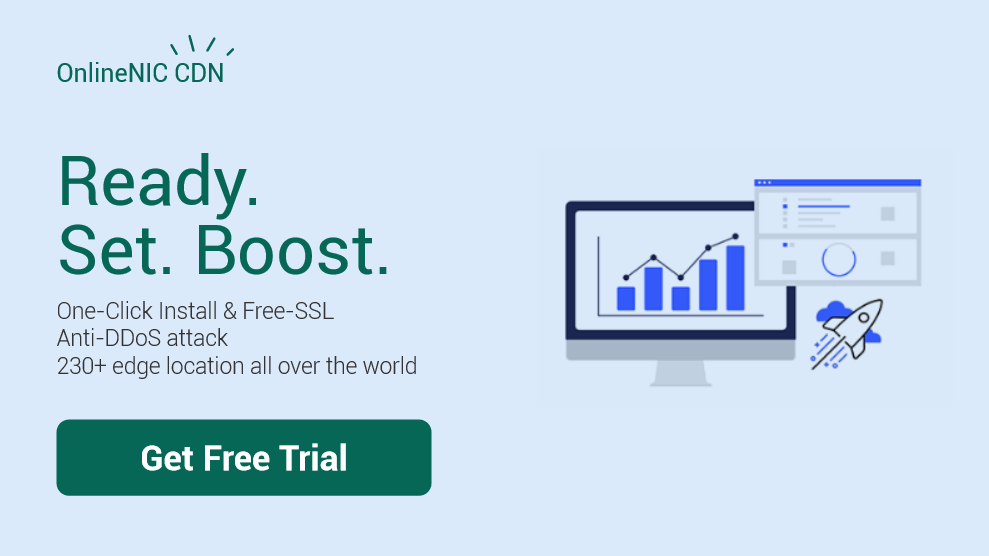 OnlineNIC has implemented a forms based process that has the following benefits:

Note:
To better serve our much-valued customers, we categorize our customers into 3 different regions, namely Europe & Africa, America , Asia Pacific.
To ensure that your requests will be handled timely and properly, please kindly select the right region you are in. Much appreciate your cooperation!
Contact Way
| Mailing Address | Phone |
| --- | --- |
| OnlineNIC.com | (US) +1-510-769-8492 |
| 351 Embarcadero E. | |
| Oakland, CA 94606 | Fax |
| USA | (US) +1-510-769-8487 |
To contact us about our Wholesale Program
To contact our Support Team
Please email: onlinenic-partner@onlinenic.com.
Note: If you are not OnlineNIC support-system registered user, your emails to Onlinenic-partner@onlinenic.com will not be captured. Please logon support.onlinenic.com and register with your account listed email, so our ticket system can accept into your emails.
To contact our Complaint Centre
OnlineNIC support team is always dedicated to offering our customers superior service. Any of complaint against our service is always welcome. With your help and supervision, we have confidence to constantly better our services. Please send your complaints to: onlinenic-partner@onlinenic.com
To send OnlineNIC your Suggestions and Comments