OnlineNIC: Launch promo - $0.59
Dear Partner,
Greeting!
We are excited to launch a new batch of new gTLDS to enrich your portfolio. And to facilitate your marketing activity, the pricing for you is $0.59.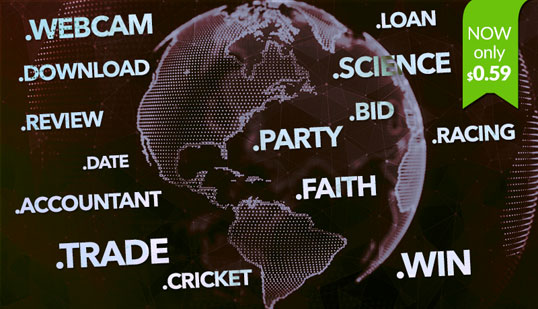 Please note that,
1.The pricing is only applicable to the first year registration.
2.The promo ends till March 31st, 2016.
Sincerely,
OnlineNIC Inc
E-Mail: sales@onlinenic.com